WE PROUDLY CARRY THESE BRANDS AND MANY MORE.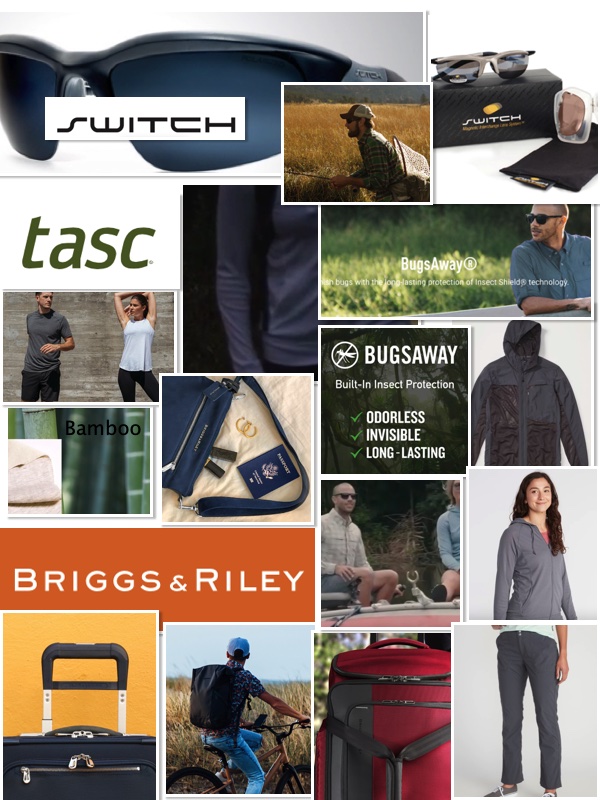 TOP ITEMS FOR
TRAVEL
The images represent some of the best items for travel. Apparel that wicks moisture away and insects, easy-care, quick-dry, stretch, UPF+ Sun Protection, and plenty of pockets to keep your stuff safe! The best in Organic Cotton, Bamboo, Hemp, Tencel and so much more! From keeping your eyes protected and what you pack gets you to where you're going without being destroyed. Eco and Sustainable! Want to see and learn more? Come see us at Bel Air Fashions. We are one of the trusted fashion stores in Omaha. We will help you plan out what you need for Travel.
Move to West Omaha, 9 Feb 1971
Third Generation, the same family-owned Clothing Store, made its West Omaha Move, opened on Feb. 9, 1971, in the Bel Air Plaza, 120th and West Center, and moved to our current location, 717 North 114th Street, and opened on Feb. 16, 1986. Thank you, Omaha, for all the years! Over 100 years in Business and still going strong.