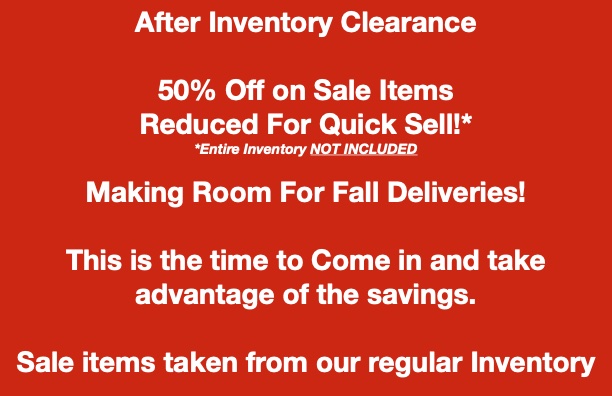 Bel Air Fashions Annual Inventory Clearance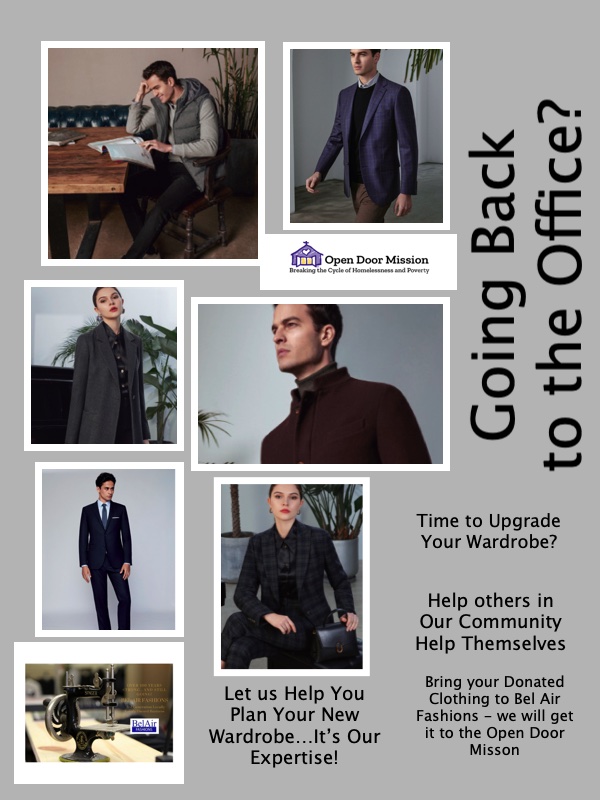 Returning to the Office...Is Your Wardrobe Ready?
Returning to the New Normal...Offices Reopening...Is your Wardrobe Ready? If not, let us help you plan out your needs. This is our expertise. If you have not worn clothing in a year or more, do some good with it and help others at the same time! Clothing that is in good shape, bring in and we'll make sure it gets to the Omaha Open Door Mission. Donating clothing that will help those in need. Your helping others while getting ready to return a more normal daily work routine. Plan early and Plan ahead to get what you need when you need it. There are supply chain disruptions that will go on for some time. Want to know more, contact us at Bel Air Fashions.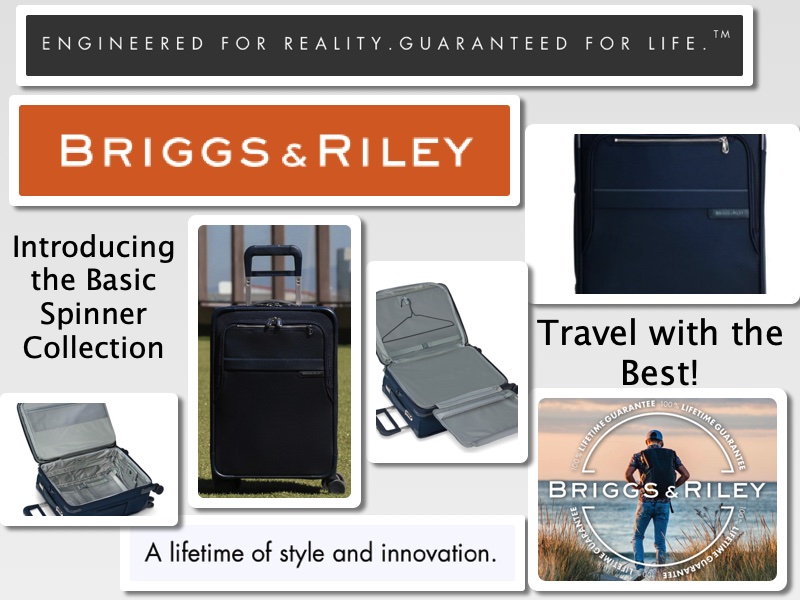 Introducing Briggs & Riley Luggage
Traveling? Want the best luggage to travel with? Discover Briggs & Riley. Luggage that lasts. It doesn't fall apart and holds up with the riggers of travel. Each Briggs & Riley piece of luggage comes with a Lifetime Guarantee. In Stock Luggage limited. Special Orders, Welcome! Bel Air Fashions is the Omaha Authorized Dealer. For details, be sure to contact us.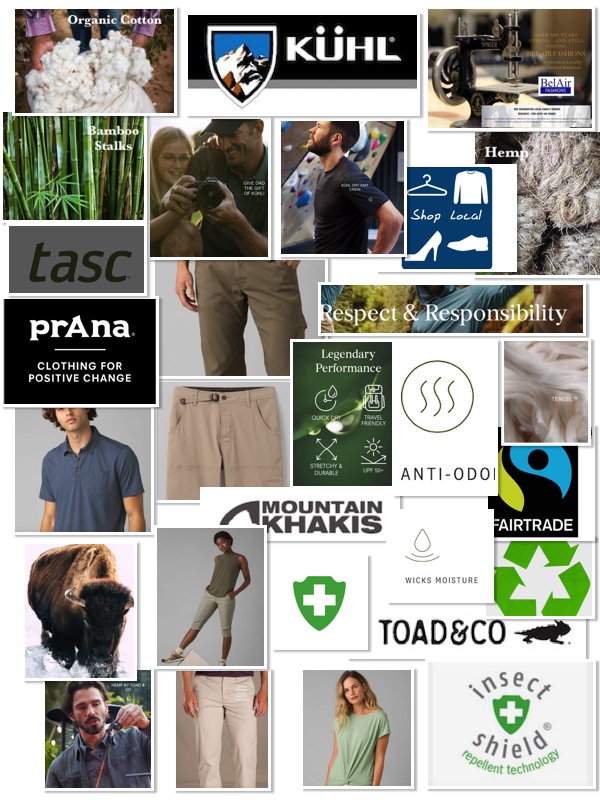 Apparel for Your Active Lifestyle
Men's and Women's Garments that feature the feature the best in Fabrics and Technology! Eco and Sustainable.
Whenever and Wherever Life takes you! Fabrics have gotten better, stronger, stretch and sun protection. Apparel that will last and not wind up in the landfills or the oceans pre-maturely. Garments that fit, great quality and affordable.
Experience tops and bottoms that are UPF+ sun protection, easy care, quick dry, stretch, durable, moisture wicking and insect shield to keep bugs away! We have it under one roof! Visit our Outdoor and Lifestyle Departments and find apparel made of Bamboo, Organic Cotton, Tencel, Hemp and so much more!
When the Event is Black Tie!
Are you tired of renting and want your own Tuxedo? If you want to upgrade there are many options available. Choose from Classic, Modern and Slim Fit. Tuxedos and Jackets are available: Off-the-Rack, Made to Order and Made-to-Measure. Many choices and budgets available. See video for details, if you would like further information be sure to contact us at Bel Air Fashions.

Voyagr Jacket by Kühl
Heading out on an upcoming outing? Out in the elements? Stay comfortable and dry with one of Kühl's best: The Voyagr! This outstanding Jacket is so versatile, see video for details. Make a great gift for Dad this Father's Day and don't forget Mom! Video courtesy by Kühl.