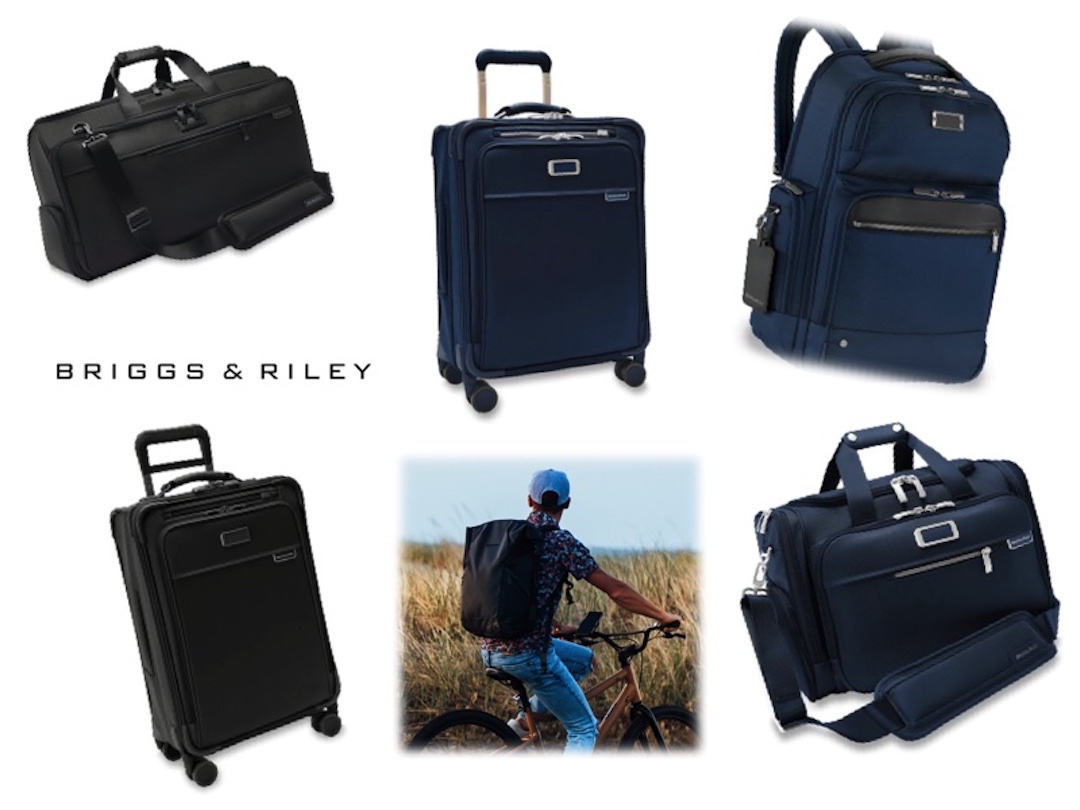 Travel Calling? Travel with the Best...Briggs & Riley Bags!
Tired of Buying Travel Bags over and over? Briggs & Riley Bags come with a Lifetime Warranty...there is a reason...they last! Bags that stand up to the test of time, no matter how they are handled during Transit. Briggs & Riley has your back!
Experience the Comfort of Geox!
Geox...give Foot comfort new meaning and great for the Environment! Geox Shoes among the most Eco and Sustainable. Geox has Shoes that Zero Shock in Walking, Waterproof and some Sneakers that slip-on that feel like you are wearing nothing. See what you've been missing!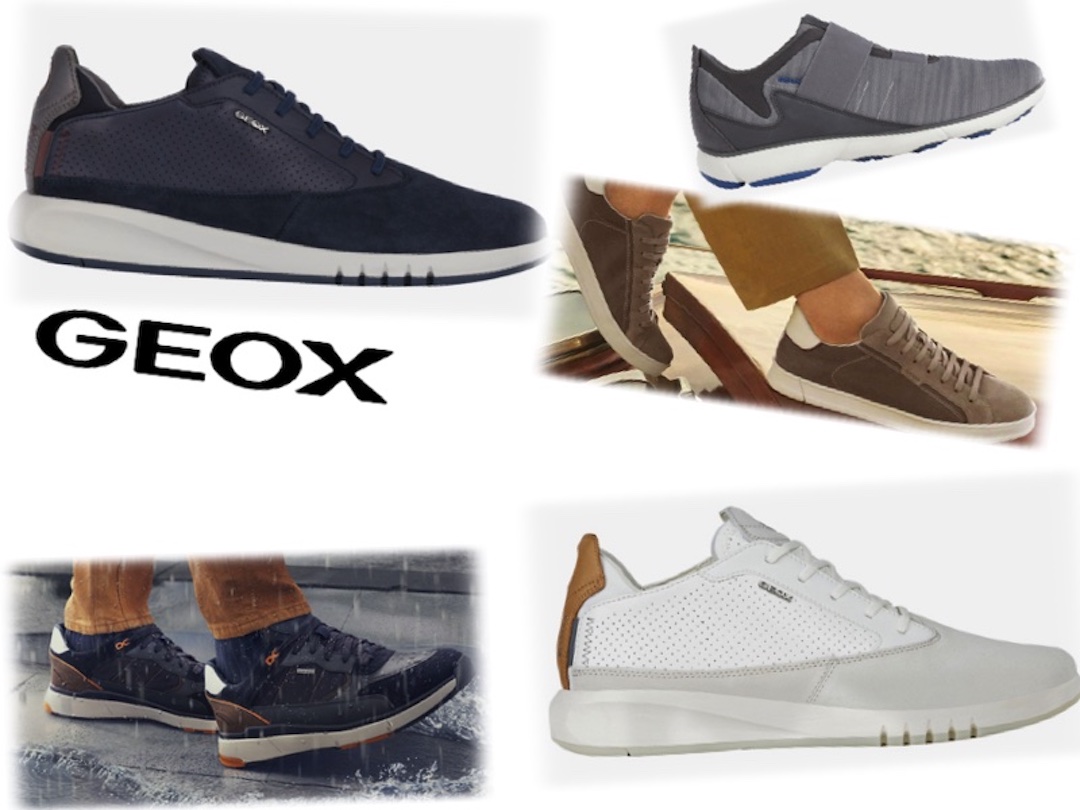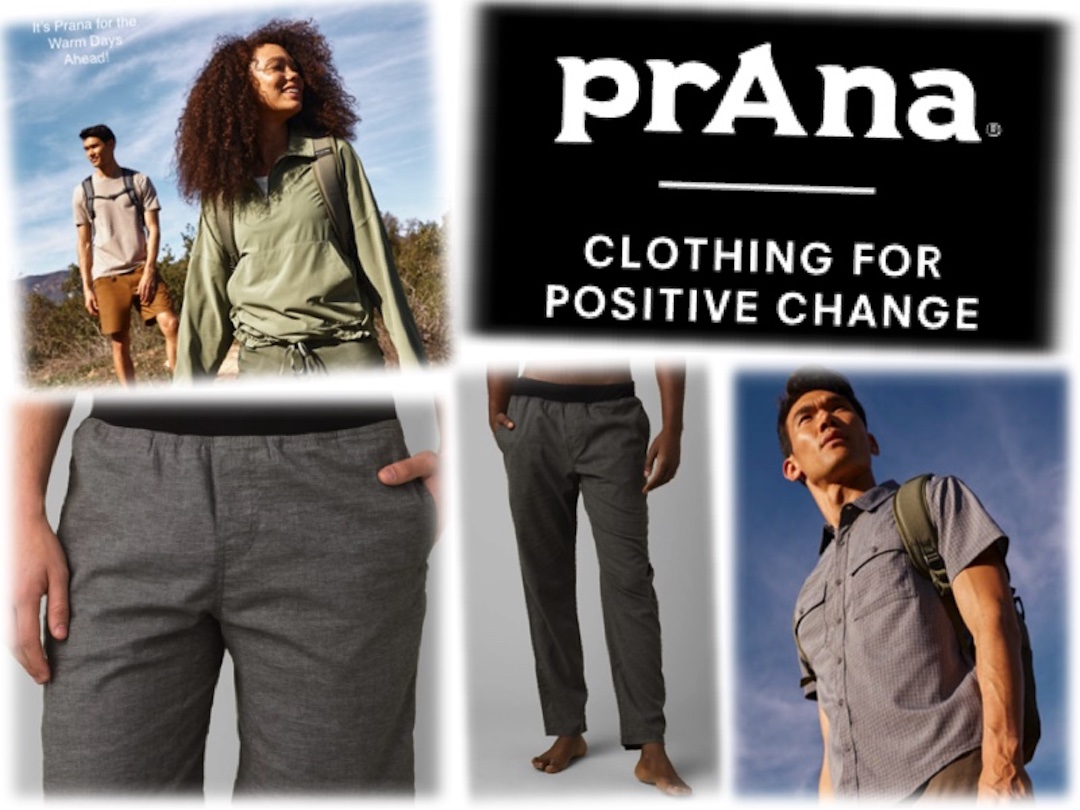 Prana Warm Weather Clothing
Warm Days of Summer are coming, update your wardrobe with some of the best outdoor garments available. Prana Apparel is so Eco/Sustainable and the fabrics are perfect of UPF+ Sun Protection, moisture wicking, easy care and pack n go. Experience the comfort of hemp, tercel, modal, organic cotton and so much more!
Attitudes
Attitudes - new for Spring/Summer 2022, Photo Montage of the Best of Outdoor and Lifestyle Clothing for Men and Women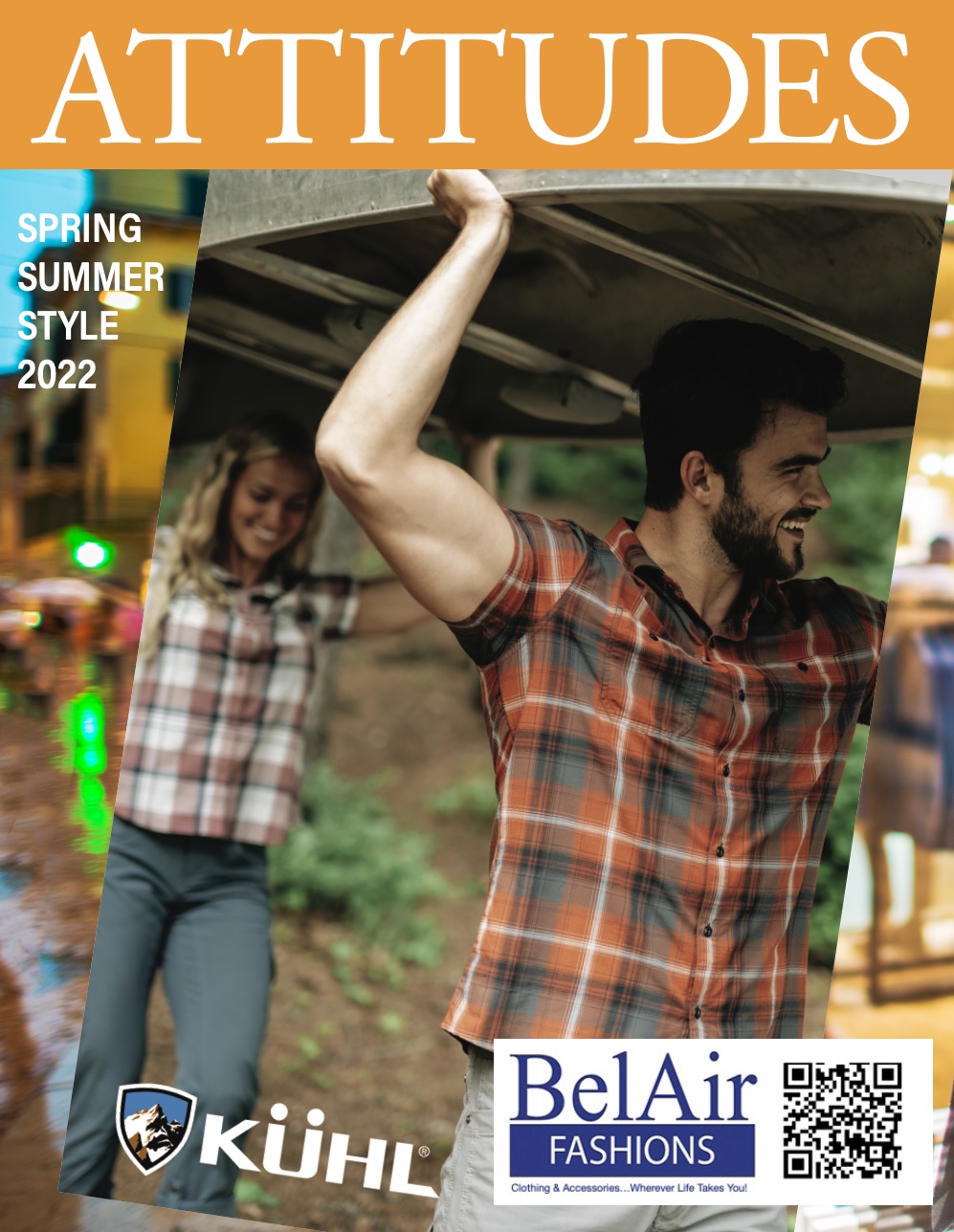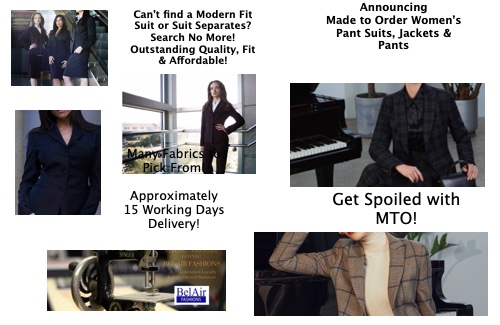 Professional Women's Suits Available!
Women's Professional Suits and Suit Separates are Available! If you are in the need we can help. Off the Rack to Made to Measure are available. Please plan ahead and have a 1st and 2nd choice. There is more demand than supply available. If you are looking for a Professional Suit Separates or Made to Measure Suit, Welcome! Experience the latest in Fabric and Technology made into a terrific fitting Suit! There is a difference! We have and are still doing Women's Suits for over 40 years. Please call 402-493-5160 for more information.
Spring Has Sprung! Is your Kühl Clothing Ready?
Spring has Sprung! Is your Outdoor Clothing for the warm weather ahead? See whats new for Men & Women this Season. Some of the features are the great fit, easy care, pack n go, moisture wicking and UPF+ Sun Protection and the list goes on. If you need help, please let us know. Special Orders welcome!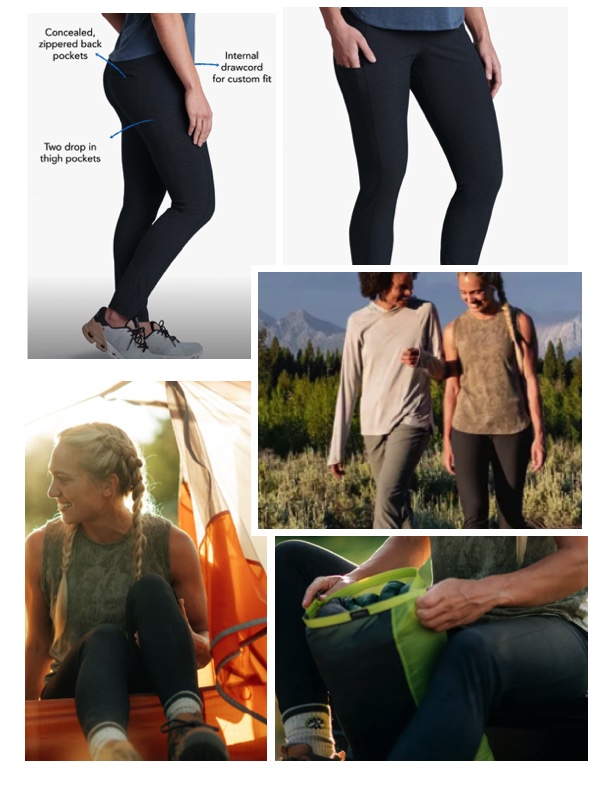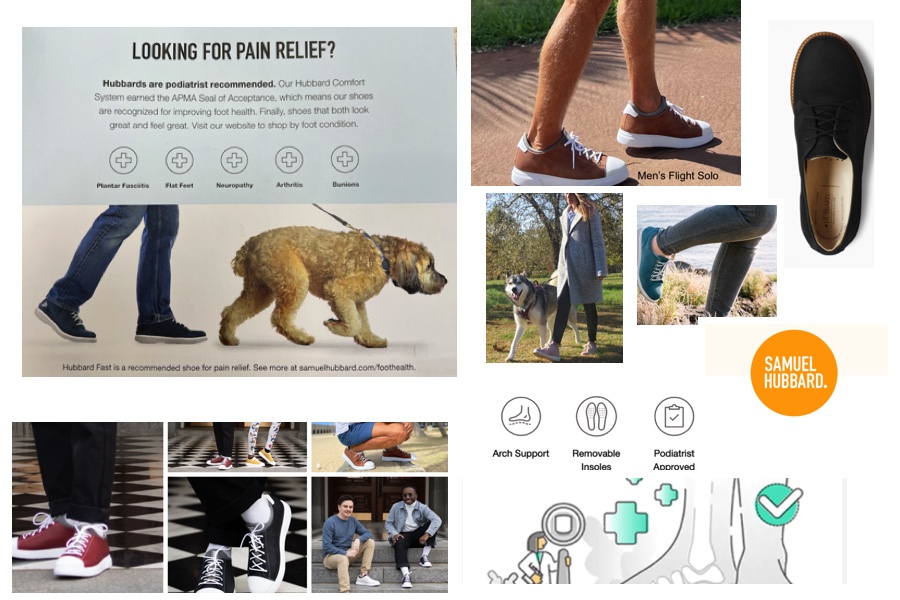 Foot Pain?
Samuel Hubbard Shoes come Podiatrist Recommended. Shoes that feel like your walking on a cloud. See the Difference! Samuel Hubbard Men's Shoes in stock and Women's by special order. Bel Air Fashions has been fitting Feet for a long time, let us help you.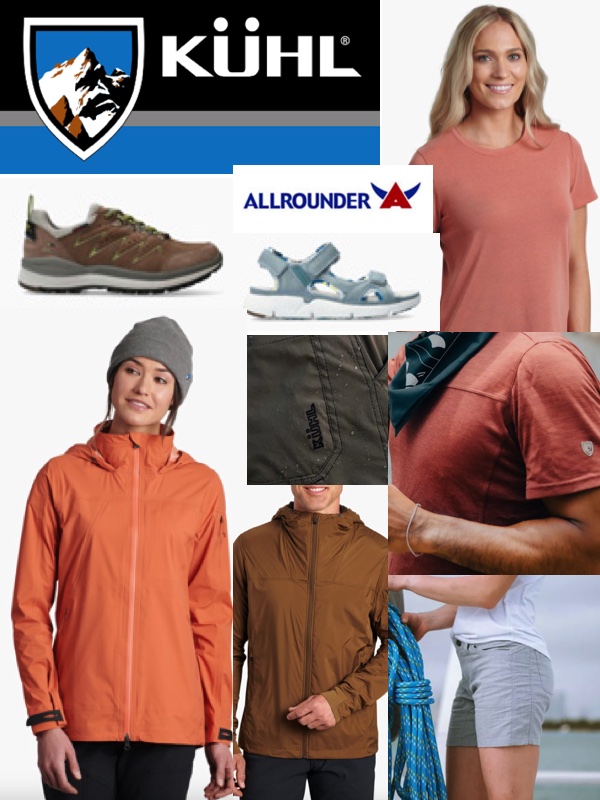 Is Your Wardrobe Spring Ready?
See all the new warm weather apparel from Kühl! Experience the comfort of Organic Cotton, Hemp, UPF+ Sun Protection and Stretch that is Beach Ready, Trail Ready or wherever and whenever Life takes you this Spring and Summer! Experience the comfort of Men's and Women's All Rounder by Mephisto. If you have been looking for the ultimate in comfort footwear, there is nothing like the All Rounder!
Today is a Milestone!
Today marks a milestone! We moved in 36 years ago to our Current Location on February 14, 1986. Spring in coming and we are making room for our newly expanded men's and women's departments. We have taken groups of merchandise that we are closing out - save 36 to 63%, now through February 28th! If you need to add to your Wardrobe this is a good time to do it!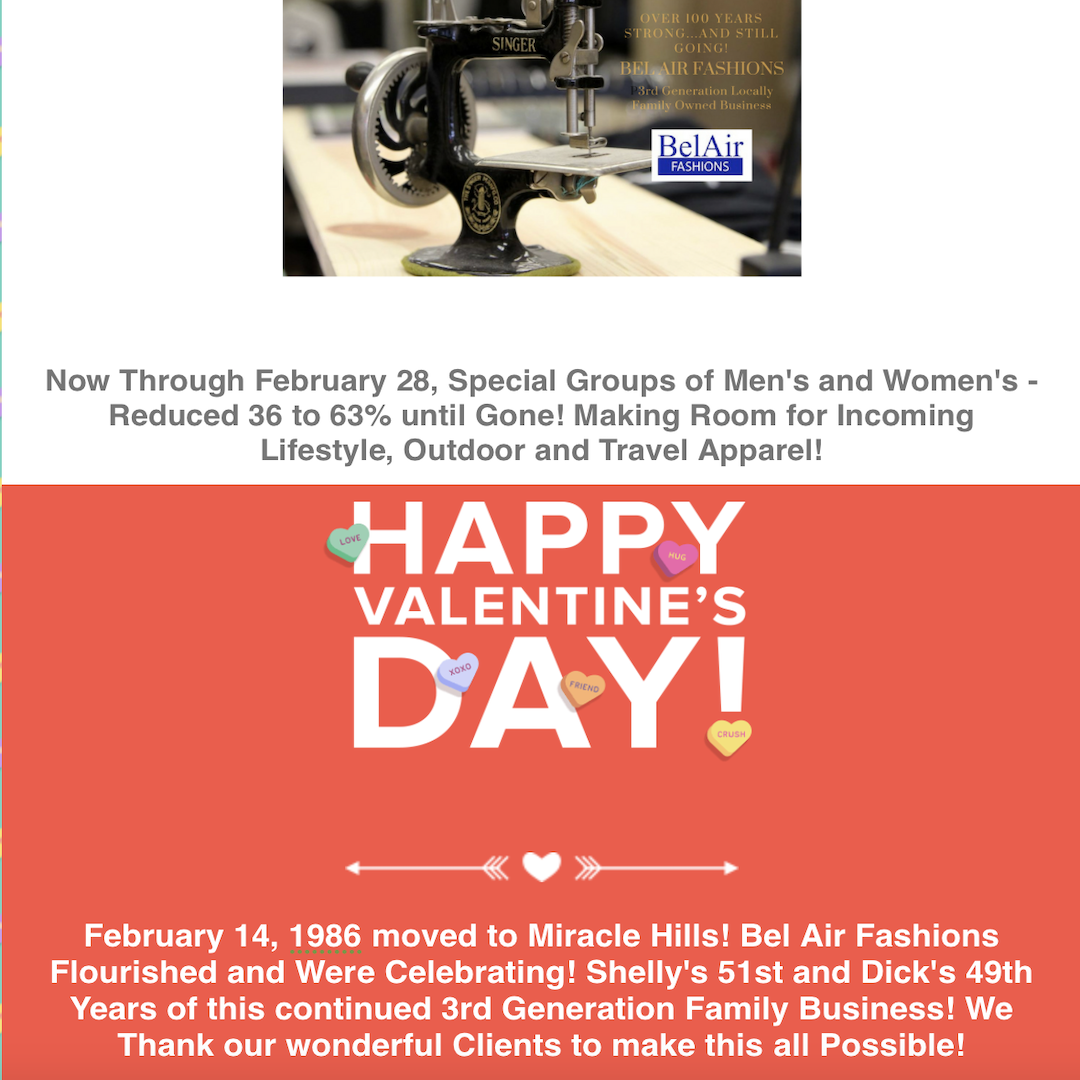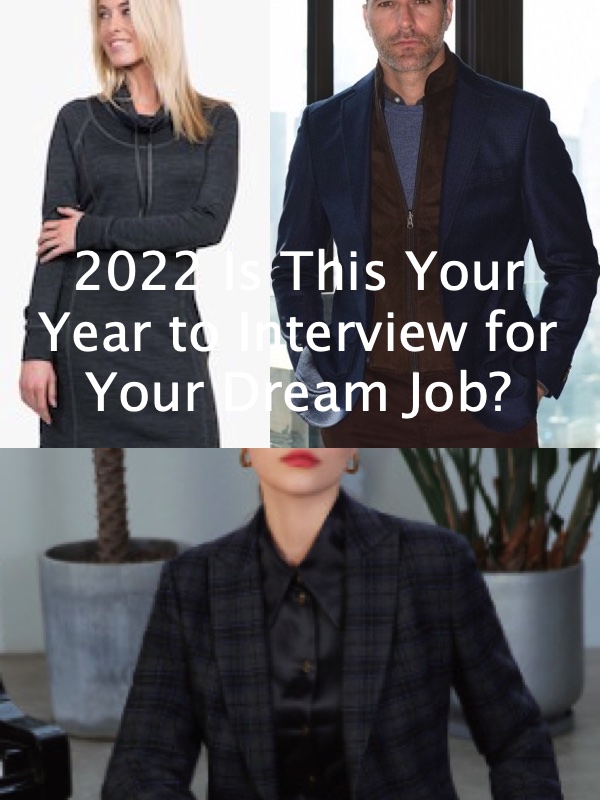 Is 2022 Your Year?
Is 2022 Your Year to Elevate to Your Dream Job? Interview Dress goes along way to get hired. Done right it makes a powerful compelling statement about you. See Video for more details.