Tailor Vintage Airotec+™
Tailor Vintage ideal for Iceland weather. Airotec+™ is perfect, water repellent, stain resistant, moisture wicking, antiviral, antimicrobial odor control, eco friendly and so much more. Airotec+™...Absorbs inside and repeals outside. There is nothing more perfect of a marriage of great fabric and technology that is perfect for the harsh conditions of Iceland and wherever travel takes you. Experience for yourself! For more information, please see video below.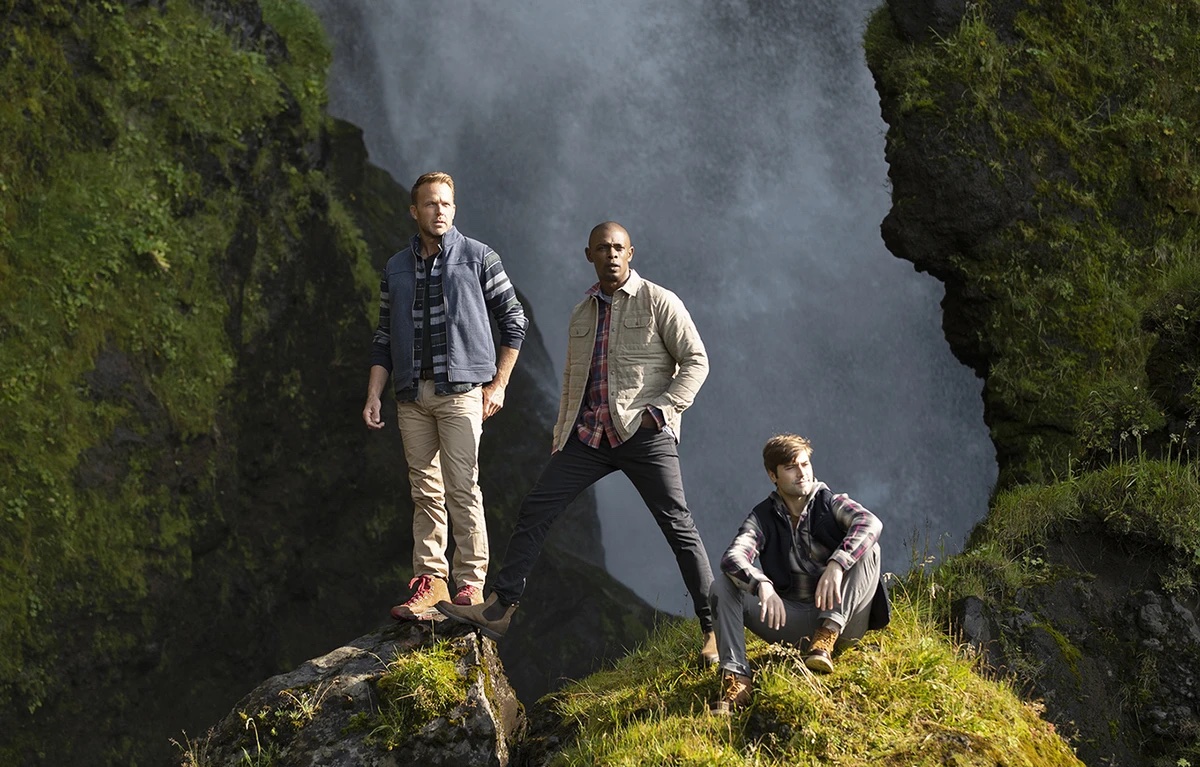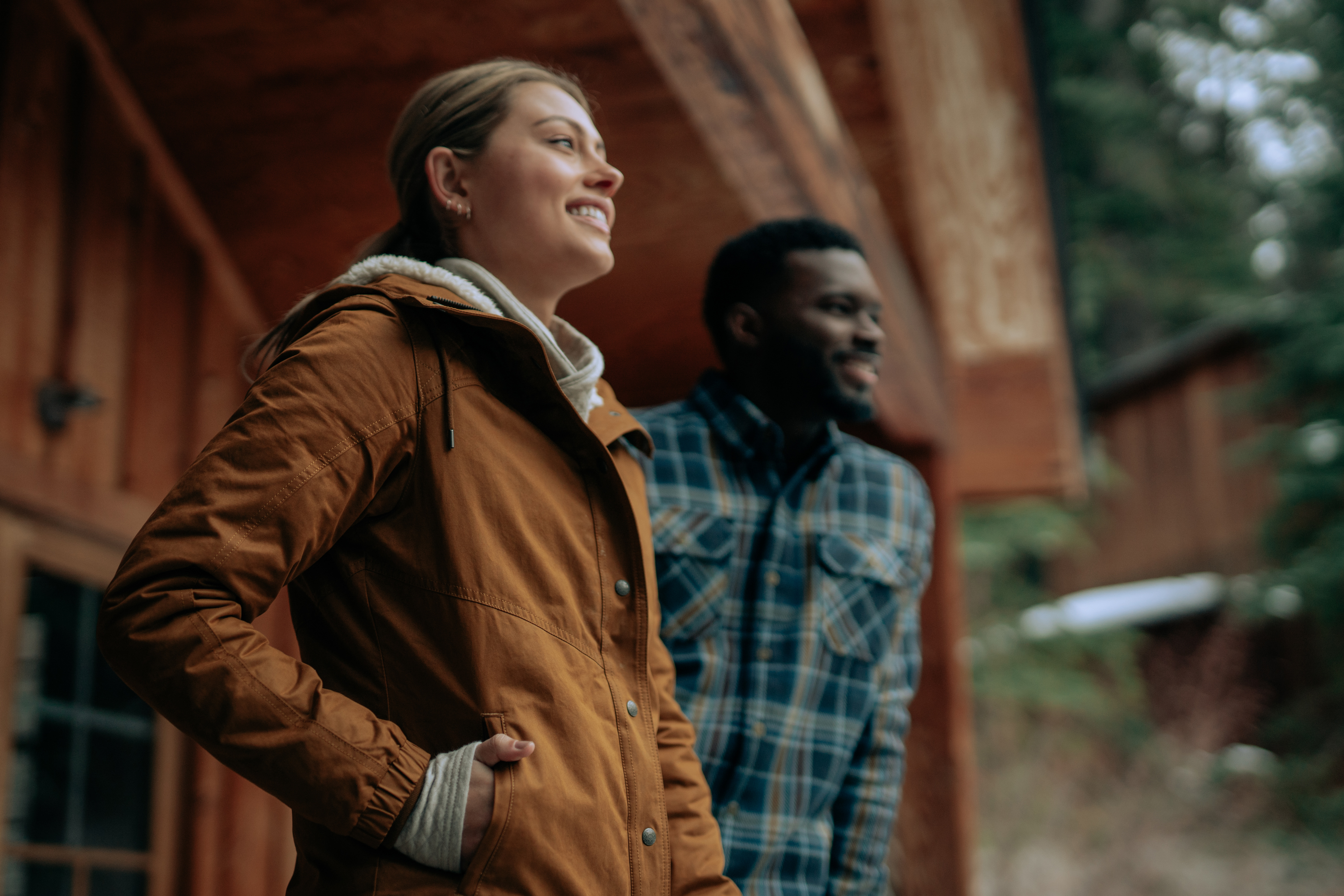 WHEN IT'S TIME TO KICK BACK, RELAX, OR JUST HANG OUT.
Outdoor Clothing as Active as you are...Whenever and Wherever Life Takes You!

When it's time to get out there to travel, explore or getting out and about, you will want a Marmot® PreCip® Jacket. Comes in many colors, available in men's and women's, is waterproof, breathable, lightweight and protects against the elements. It packs away in its own pocket and is quality ECO sustainable clothing for any adventure. This is the 20th anniversary for the PreCip® Jacket. Experience this perennial favorite for yourself.