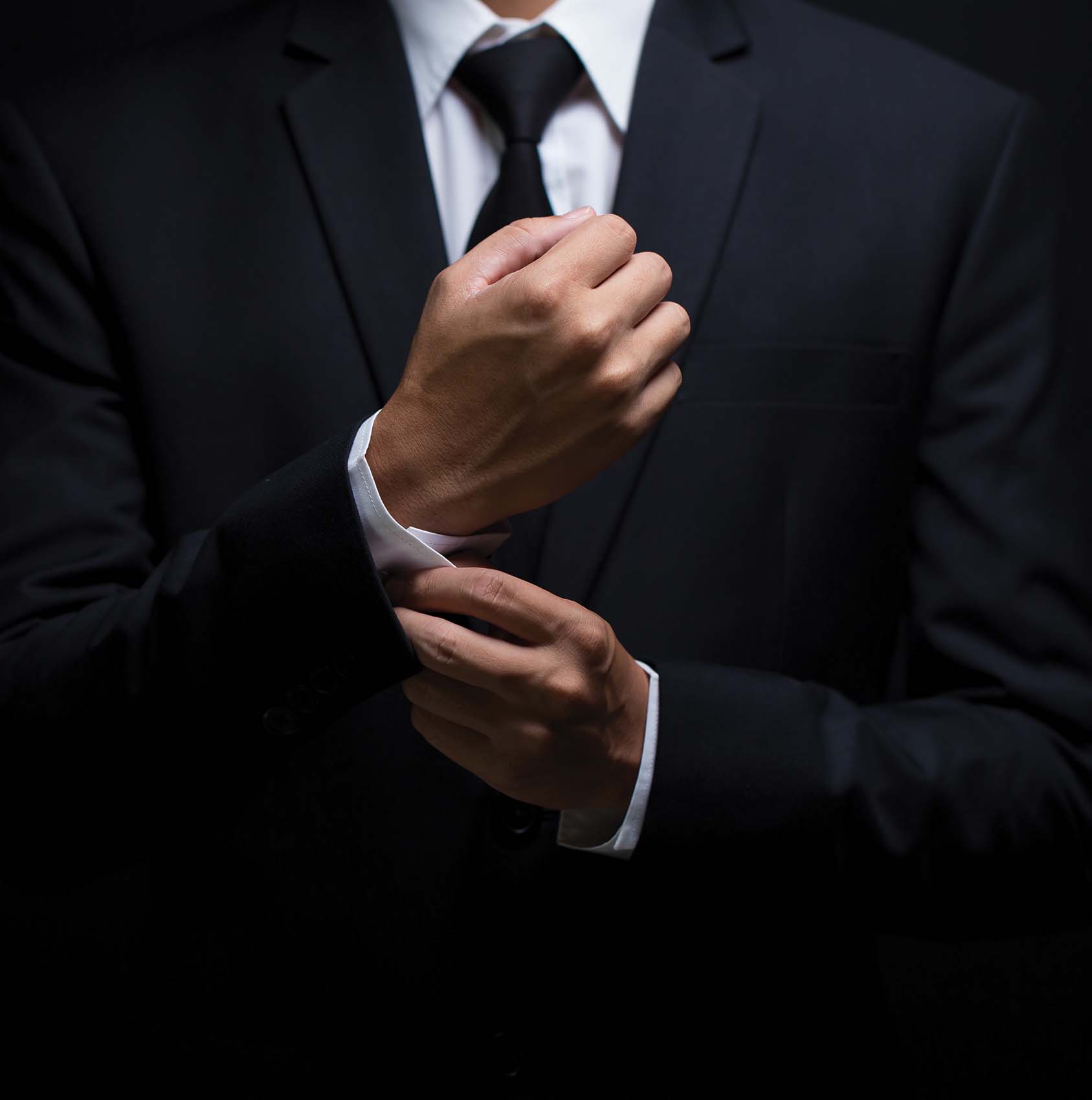 KEEP IT CLASSY
Lots of choices, names & designers...what is right for you? Where do you start and how do you know what is right? Not easy answers to tough questions... there is a solution...Bel Air Fashions.
For 3 generations, our specialty has been helping clients "Getting Dressed made easy." Whether you need to dress up or down, you will have a wardrobe that makes sense. Fabrics that are year round and look good after a hard day of wear. Clothing items that will mix-n-match...guaranteed! You work with owners who care about your success. We only carry lines that have intrinsic value, quality and very affordable! Fitting is what makes you look good...nothing leaves our store until the garment fits you...perfectly!
We keep all your finished measurements and your purchase history. Next time you are ready to add to your wardrobe, we can make good recommendations. Just starting out, going up the ladder or the decision maker - the best in off-the-rack or made-to-measure. Need Professional, Business Casual or Formal...you have come to the right store...Bel Air Fashions! Looking for Modern Clothing?
The Pictures below are just a few of the many styles we carry. Regular and Big & Tall sizes available. Custom and Made-to-Measure by Appointment only.