Eco Sustainable Clothing for Travel,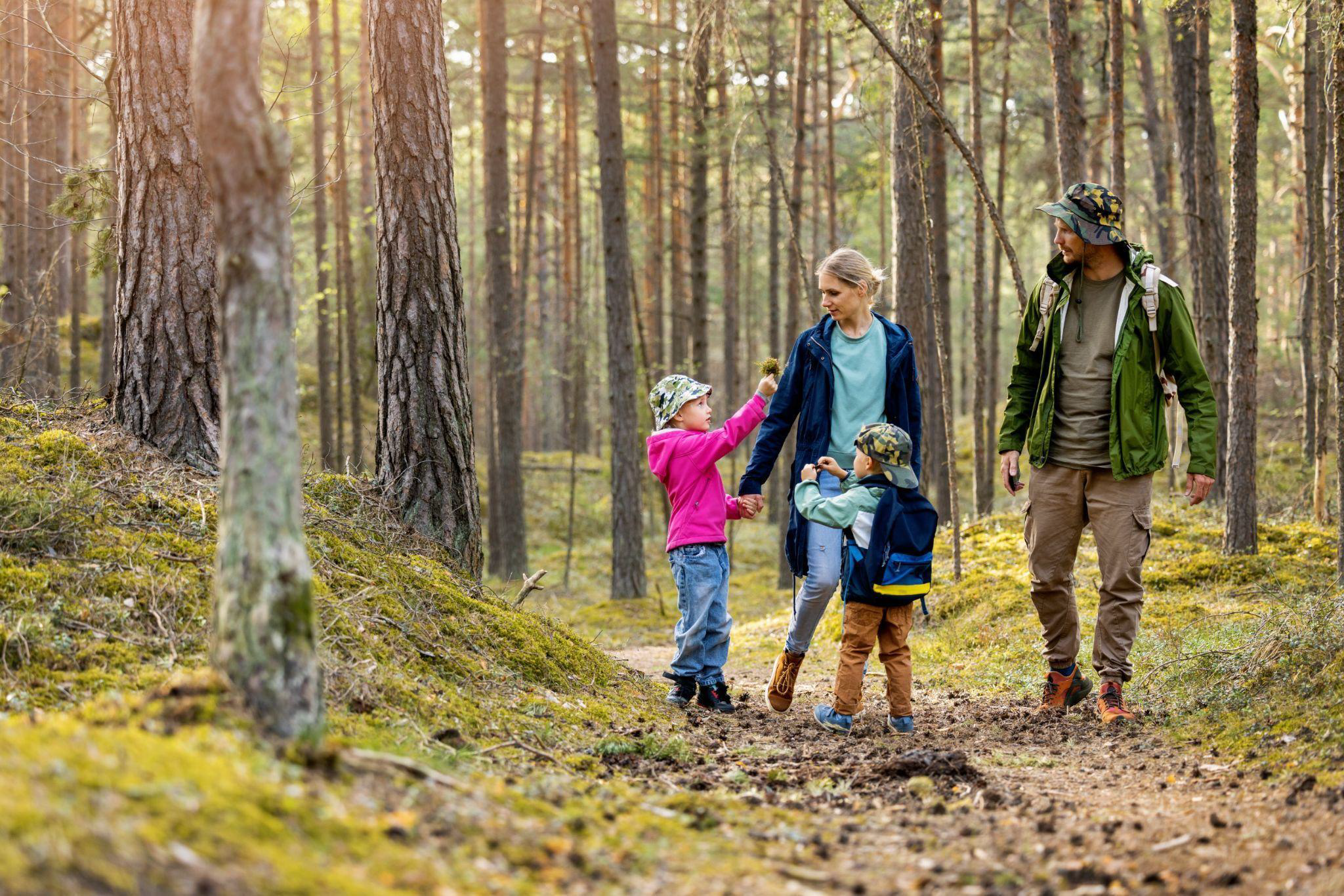 As the summer approaches, we are increasingly drawn to traveling and spending as much time outdoors as possible. Before heading out on any outdoor adventure, you should make sure you have the right clothes.
To make your life easier, we have come up with a list of the top items you need to enjoy not only this year but for years to come.
1. Outdoor/Travel/ Everyday Pants Durable, comfortable, and stand-up. It's a good idea to pick up moisture-wicking, stretch, easy care, breathable, UPF+ Sun Protection ones to keep you cool and dry. You also need to keep an eye on the number of pockets to store small items like your phone, keys, or trail snacks. The Mountain Khakis and Kuhl are top choices for Pants and Shorts
2. Polos, T's Short and Long-Sleeve Shirts Whether you're choosing a tank top, t-shirt, or shirt, you must ensure they are stretch, breathable, pack-n-go, easy to care and comfort. When it comes to fabric choices, select materials like organic cotton, bamboo, tencel, and modal are premier fabric and tech choices that are all high-performance fabrics that keep you comfortable even during physically demanding activities. Additionally, you can shield your skin from harsh sunlight with tops that have UPF+ Sun Protection.
3. Fleeces and Jumpers Fleeces and jumpers can be the perfect middle layer when you're looking to add layers to your outdoor wear. Prioritizing breathable fabrics that do not absorb moisture can help you stay insulated even if you sweat or encounter light rain. An option worth considering is the stylish and functional Prana Foundation Wrap.
4. Jackets The right jacket can make all the difference and protect you from all types of conditions. A waterproof all-weather jacket with sealed seams, a hood, and adjustable cuffs can help you stay prepared for all scenarios. Ensure the fabric is lightweight and breathable for added comfort. You can even go for a compact jacket that folds into a pocket.
5. Quick-Dry Socks and Comfortable Shoes Keeping your feet comfortable and dry can help you prevent blistering and infection during outdoor endeavors. Socks made from wool and merino wool, such as Fits Socks Light Hiker and Mild Compression Socks, have exceptional moisture-wicking abilities and regulate your feet's temperature. Fit socks are terrific for cushioning and absorbing moisture. Allrounder Active is ideal for Travel, Outdoors and everyday wear for Men and Women.
Another way to enhance your overall outdoor experience is by selecting comfortable shoes with outstanding traction, ankle support, and durability. Samuel Hubbard Women's Shoes are among the most comfortable available, featuring flexible vibrating soles, removable insoles, and memory foam. Samuel Hubbard Shoes for men are perfect for travel.
6. Hats While they might not look essential, hats can keep you warm/cool and also protect your face against bugs and insects. The ideal choice is a rugged, water-repellant, and easily packable hat with a wide brim, as these can offer maximum protection from your surroundings throughout the year. Kuhl, Connor, and Kangol Hats are ideal for Travel, Outdoors, and every day. Hats will keep you cool and protect your head and face from harmful Sun Rays.
If you enjoy traveling and spending your time outdoors, you should invest in the right clothes for the best experience. Bel Air Fashions in Omaha sells a range of travel clothes from various reputed brands. Contact us to get the best outdoor clothing available!