Stay Cool and Stylish: Perfect Suit
Fabrics for Summer Weddings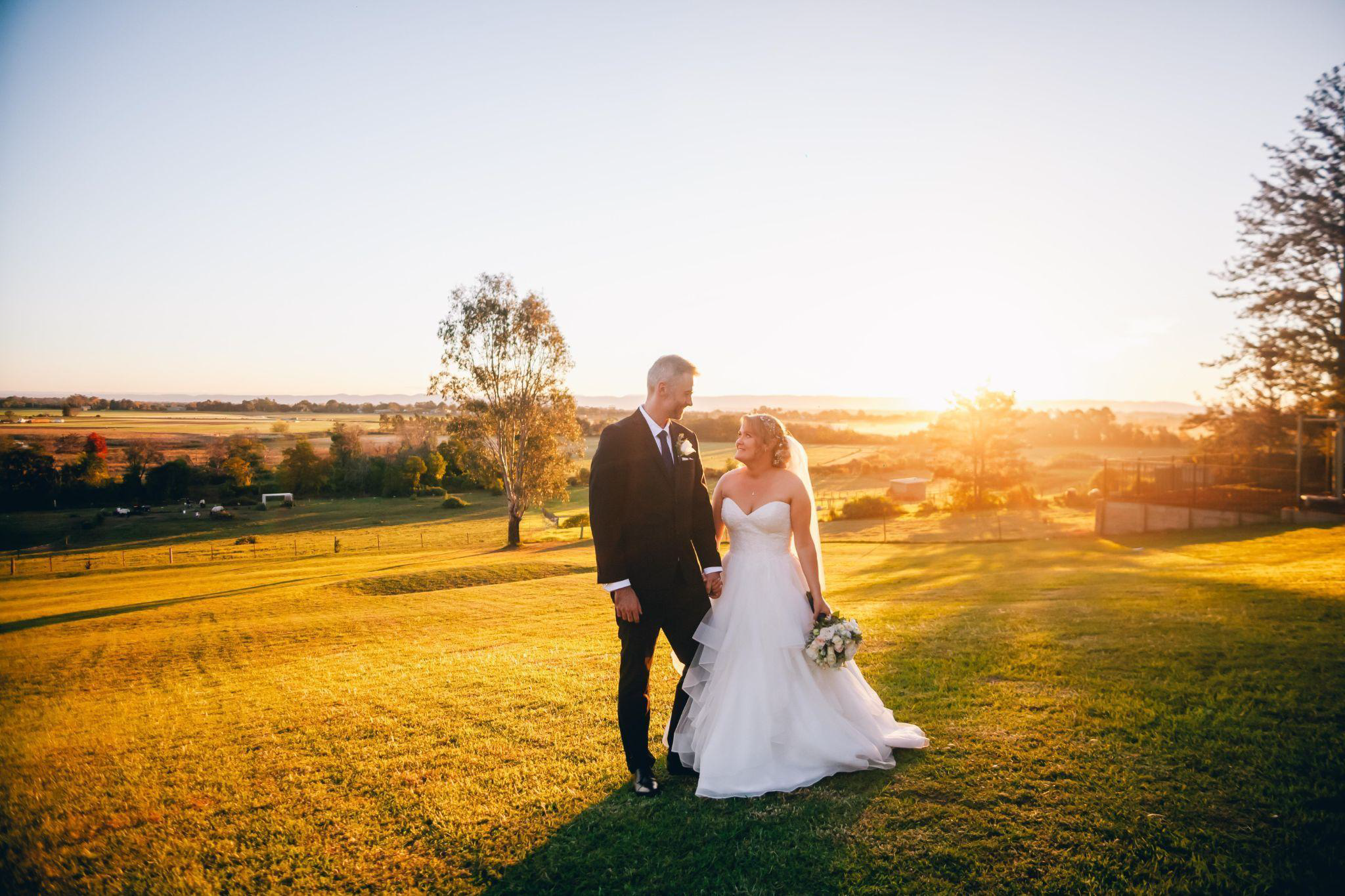 When the sun is high in the sky and love is in the air, then you know it must be wedding season! But summer weddings can be a challenge for men, who typically wear full suits for weddings, especially when it comes to finding the right suit fabric. If you're in a dilemma about choosing a material for a summer wedding, we've got you covered.
Keep reading to explore cool and comfortable suit fabrics that will keep you looking dapper while beating the heat. So grab a glass of lemonade and dive in!
Linen: The Summer Classic
Linen is like a best friend during hot summer days. Its loose weave allows air to circulate, keeping you cool. It is also lightweight and absorbs moisture, making it perfect for those sweaty dance moves on the wedding floor. Linen suits are available in various colors, so you can easily find one that matches your style and the wedding theme. Linen is ideal for Destination and Beach Weddings. It is a natural breathable fabric that will wrinkle, that is the nature of Linen.
Seersucker: The Breezy Wonder
Seersucker is a fabric that screams summer! With its signature puckered texture, it creates tiny air pockets that help with ventilation. The fabric's lightweight and breathable nature make it a fantastic choice for outdoor summer weddings. Whether you opt for a classic seersucker suit or a seersucker blazer paired with light trousers, you'll look effortlessly stylish. It will wrinkle…it's Cotton!
Cotton: The Versatile Option
Cotton is a go-to fabric for summer due to its breathability and moisture-wicking properties. It's an exciting option you can wear in various styles, from formal to semi-casual. A cotton suit will keep you comfortable while allowing you to showcase your unique fashion sense. Look for light-colored cotton suits to reflect the sun's rays and stay cool. Like Linen, Cotton is breathable, it's not a loose porous weave. It will maintain its shape better.
Chambray: The Casual Charm
If you prefer a more relaxed look for a summer wedding, chambray fabric is an excellent choice. Chambray is similar to denim but lighter in weight and more breathable. It gives off a casual yet stylish vibe, making it ideal for outdoor or beach weddings. Consider a chambray suit jacket paired with tailored trousers for a refined yet laid-back ensemble. Very nice fabric that has a natural look that will wrinkle. The fabric has a more casual appearance.
Tropical Wool: The Unexpected Hero
Wool for summer? Yes, you read that right! Tropical wool is specifically designed to be lightweight and breathable, making it suitable for warm climates. It offers a crisp and refined appearance without sacrificing comfort. A tropical wool suit in a light color, such as light gray or beige, will keep you looking sharp and feeling relaxed. Tropical, Cool and Merino Wool made in a 7 ½ oz to 8 ½ oz woven weave, is the best of all the fabrics to keep you cool and not look wrinkled. Look for Super 110's, 120's, 140's and 150's ( needles per square inch weave), 2-ply weave, which gives the fabric tensile strength, great appearance, and not get wrinkled five minutes after you put the garment on in the worst heat and humid conditions. Merino and Cool Wool are the best fabrics to go with. Wool breathes and is moisture wicking and gives UPF+ Sun Protection. It is natural with wool.
Choosing the Right Fabric
Summer weddings don't have to be a battle against the heat. By choosing the right suit fabric, you can stay relaxed and comfortable while exuding style and charm. So go ahead and make a fashionable statement at your next summer wedding. Remember, staying cool never goes out of style!
Are you looking for the perfect suit to rock at your next summer wedding? Look no further! Explore our collection of stylish and cool suits at Bel Air Fashions today. Visit our website and discover the ideal ensemble that keeps you looking sharp and comfortable. Get ready to make a fashionable statement! Contact us to shop for the best dress for the summer wedding.